Agent Referral
Your trusted ally and go-to resource
One of the reasons real estate agents and firms have such confidence when referring their clients to us is a result of our focus on long-term rental property management. We don't specialize in purchasing and selling homes for our clients. We manage rental homes, period. That's why we've adopted the slogan for our realtor partners that:
YOU LIST, YOU SELL, WE MANAGE!
Furthermore, we understand that an agent's primary concern when referring their clients to us is that we will do an excellent job, taking great care of their clients – and we do - check out our 5-Star Google reviews! Of course, lingering in the back of their minds is a question that every broker asks themselves: "will the management company betray my trust and convert my referral into a client to buy more rental properties or to sell their home in the future?"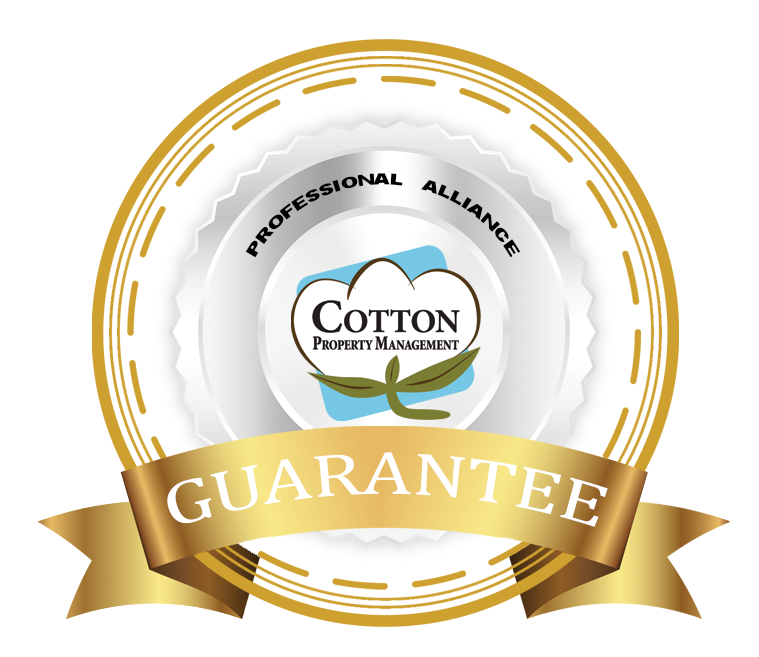 We've got our realtor partners covered on that basis as well and that's why we've introduced the Professional Alliance Guarantee! What is the Professional Alliance Guarantee? Simply put, if we are referred a client for management services by a licensed real estate agent, we promise that we will ONLY provide management services and WILL NOT provide assistance to purchase or sell real estate.
YOUR CLIENT STAYS YOUR CLIENT GUARANTEED!